Steelers Inspired Tutorial Superbowl XLV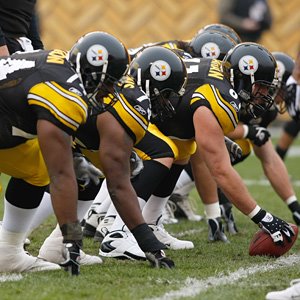 Even though they didn't win the superbowl ..
You can still look gorgeous rocking the team colors!!
:D
Brushes:
SS239
Sonia Kashuk Crease
Duo Blending Brush
Crown Brush Small Shader
Crown Brush Large Shader
SS266
Products:
Coastal Scentes 88 Color Pallet
Loreal Decrease Primer
Coastal Scents Camo Quad
Loreal Paris Liquid Pencil Liner
Mac Blacktrack Fluid Line
Covergirl Lash Blast Mascara
Hope you enjoy!!
xoxo